The Allie Headband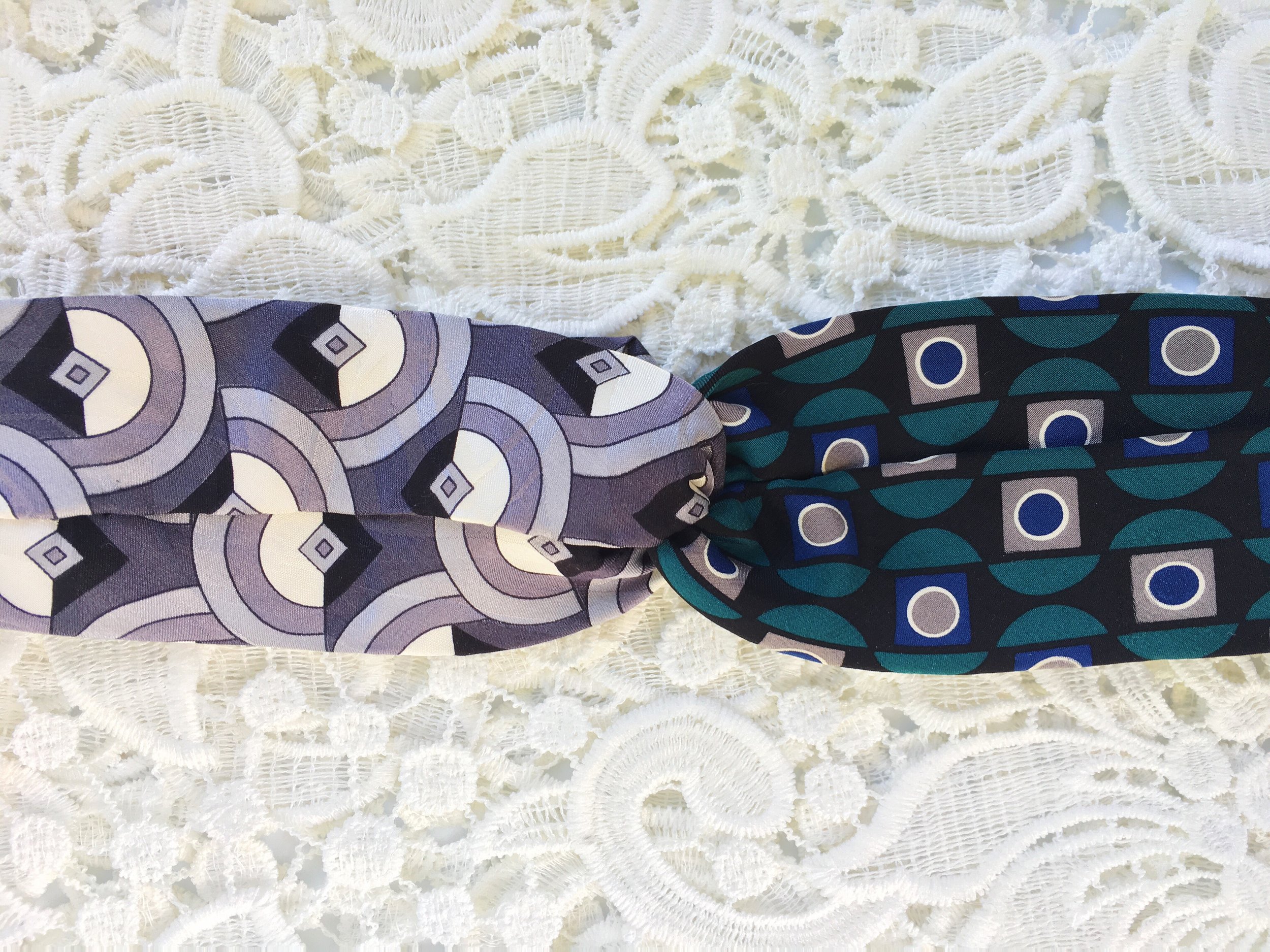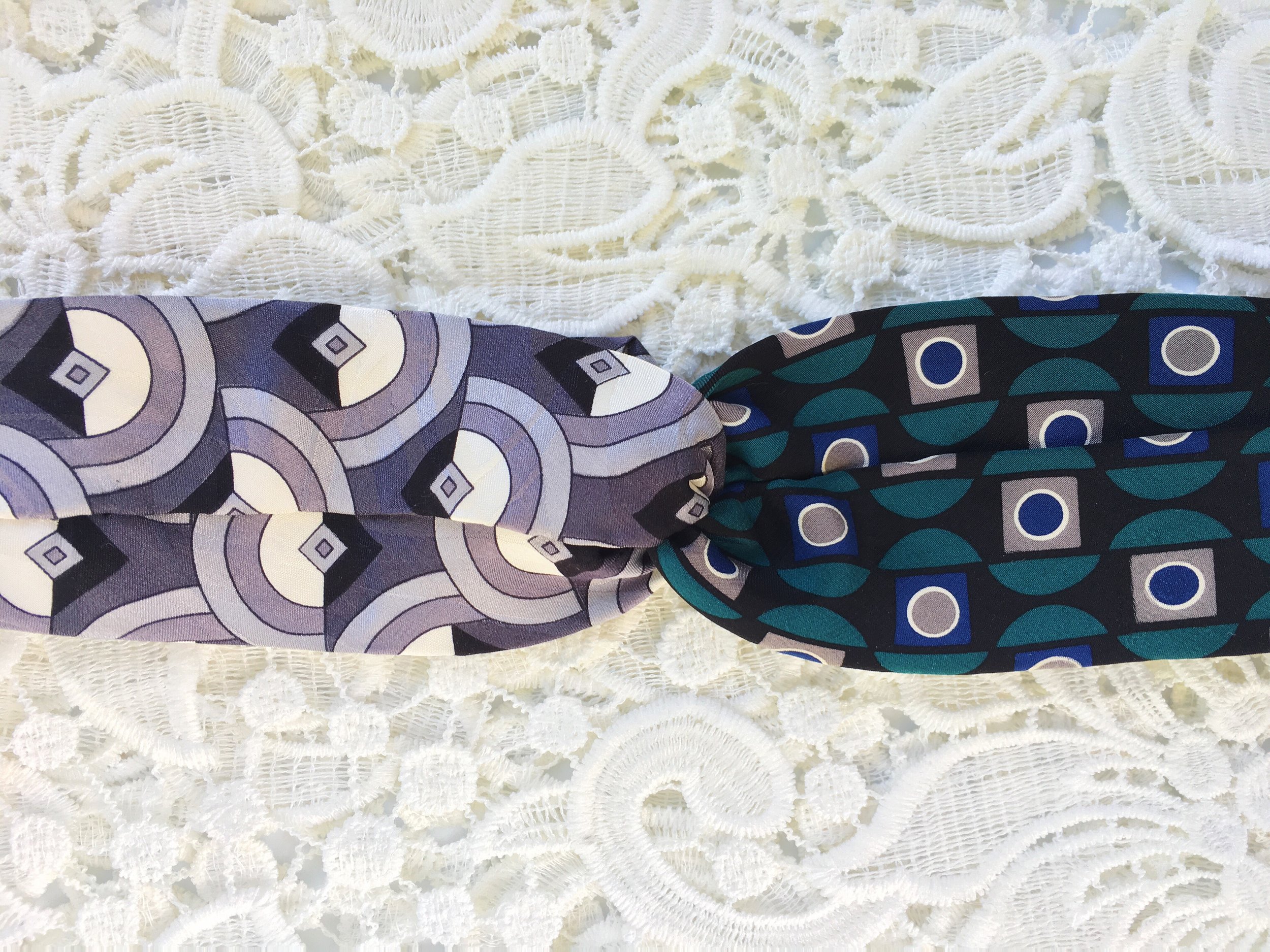 sold out
The Allie Headband
The Allie headband is the little version of the Top Knot. It takes the thinner sides of two ties and links them to make a knot in the middle.
Color: Turquoise and Grey
Fit: One size fits most. Elastic allows for size flexibility.
Fabric: Silk
Care Instructions: Handle with care - dry clean or hand wash only. Please note that the ties we use are often vintage & any slight discolorations or fraying come with age of the original product.
One More Thing: You should feel SPECIAL because you'll be the only one to ever own & wear this headband. It's a one-of-a-kind product, no two are ever the same!
All of our accessories are handsewn in the USA - have any questions? Just shoot us an email: rooeyk@gmail.com