The Chain Necklace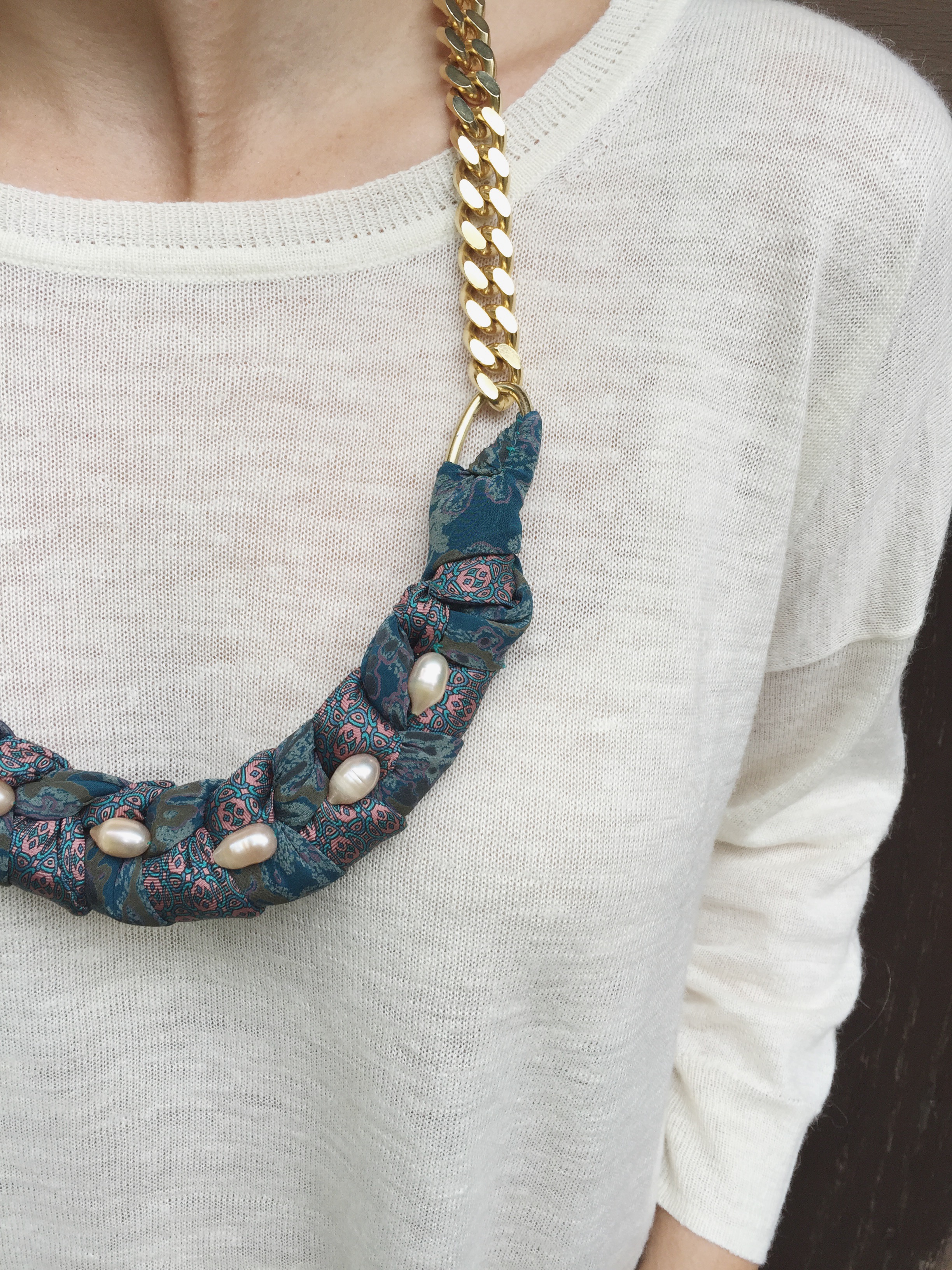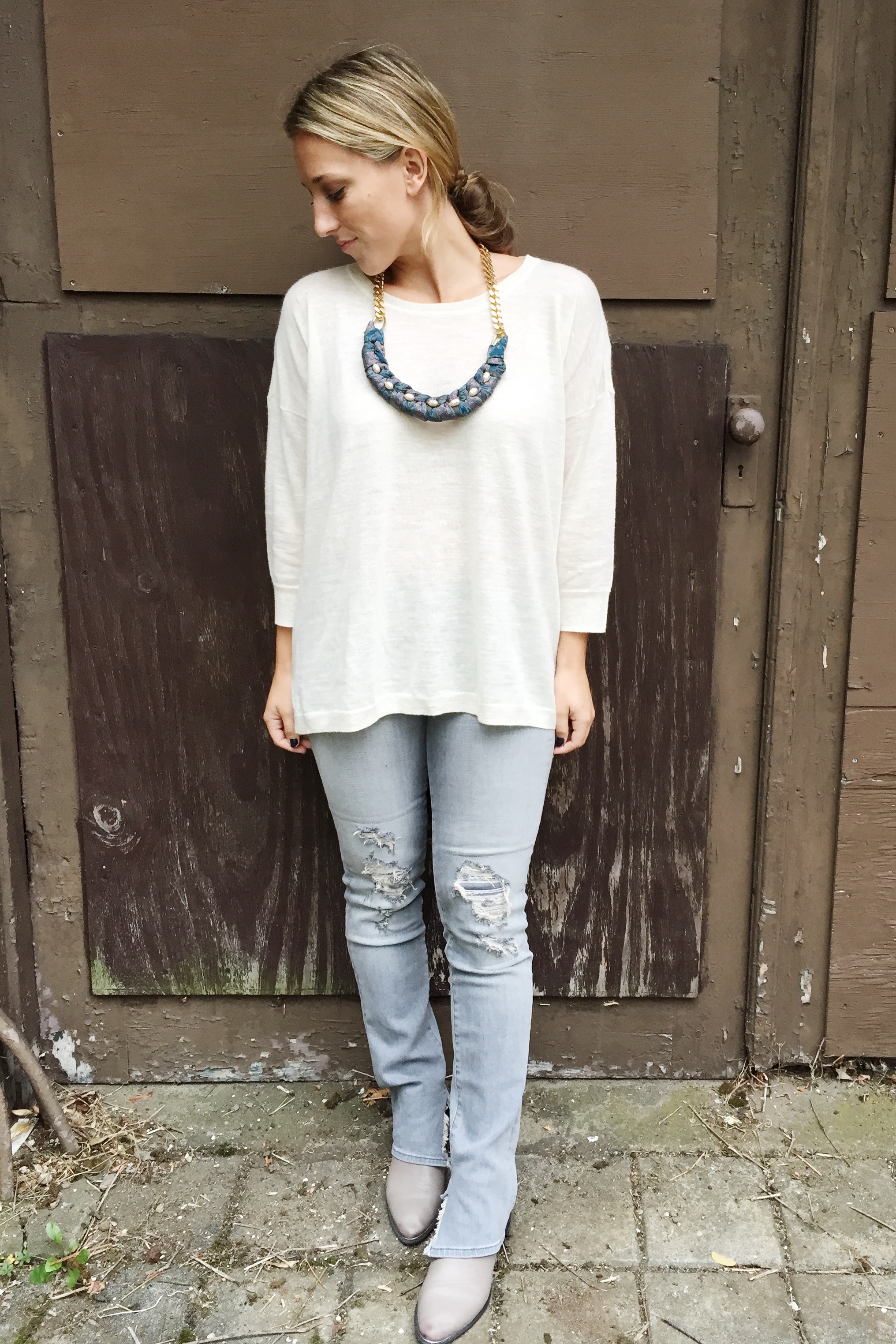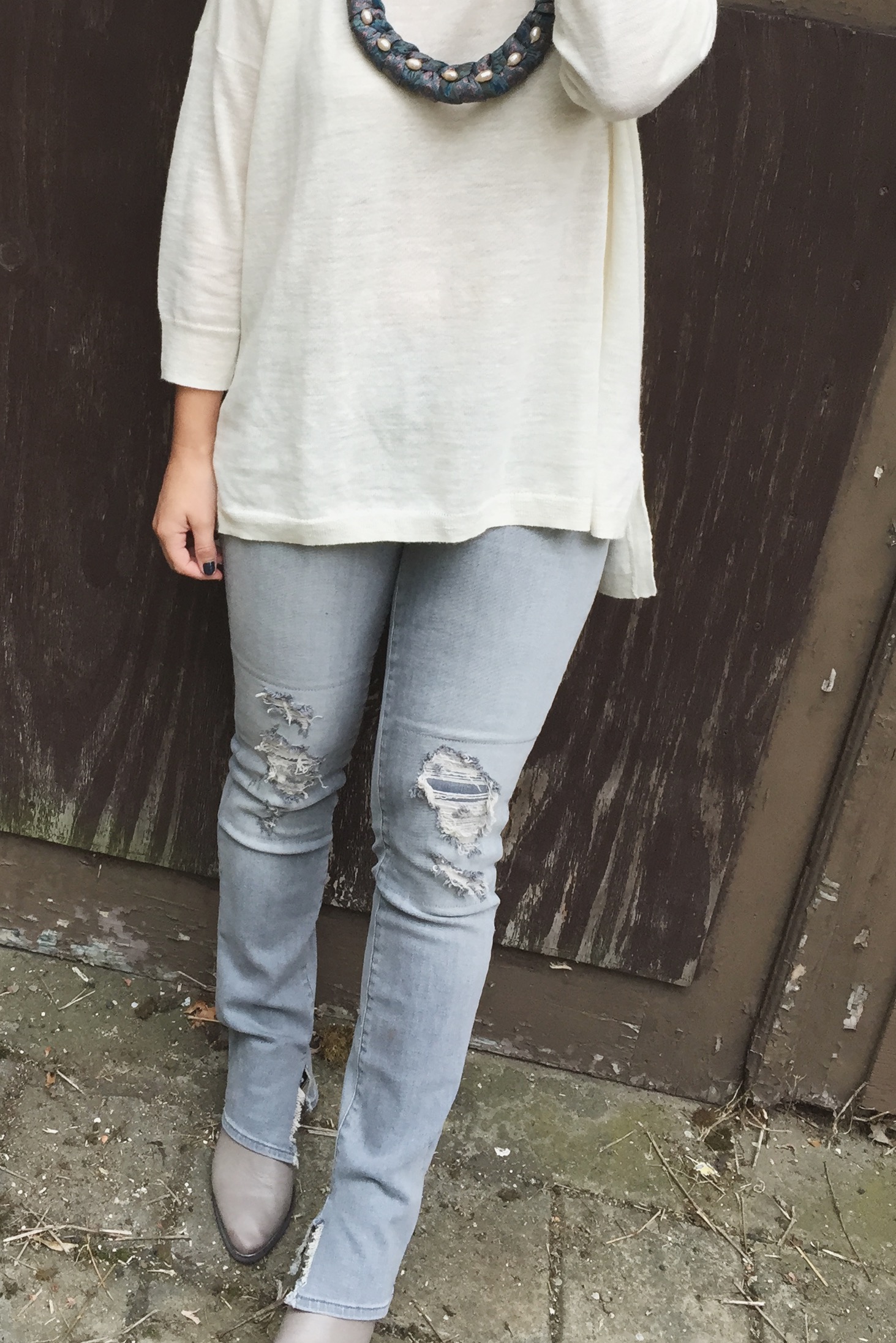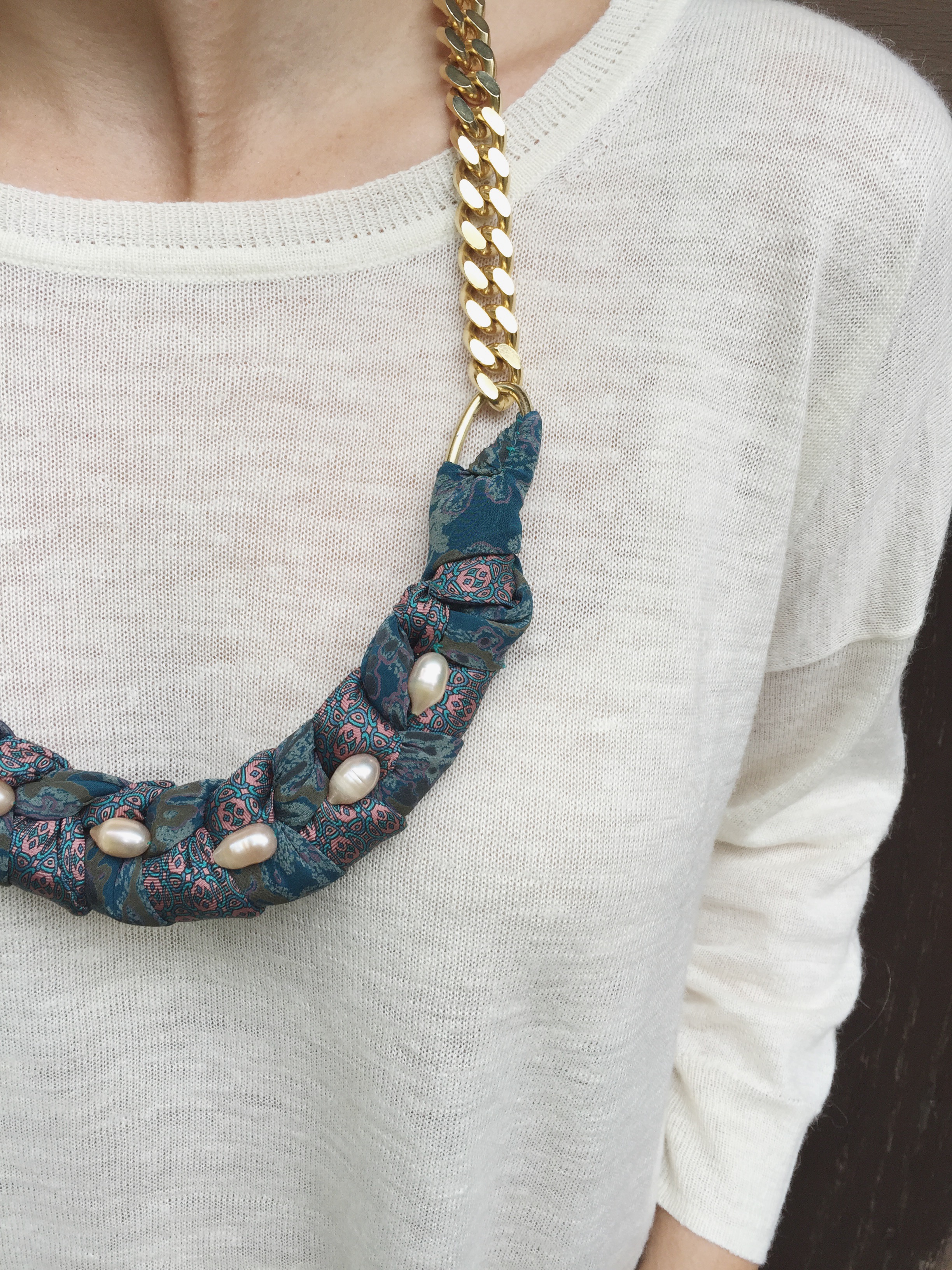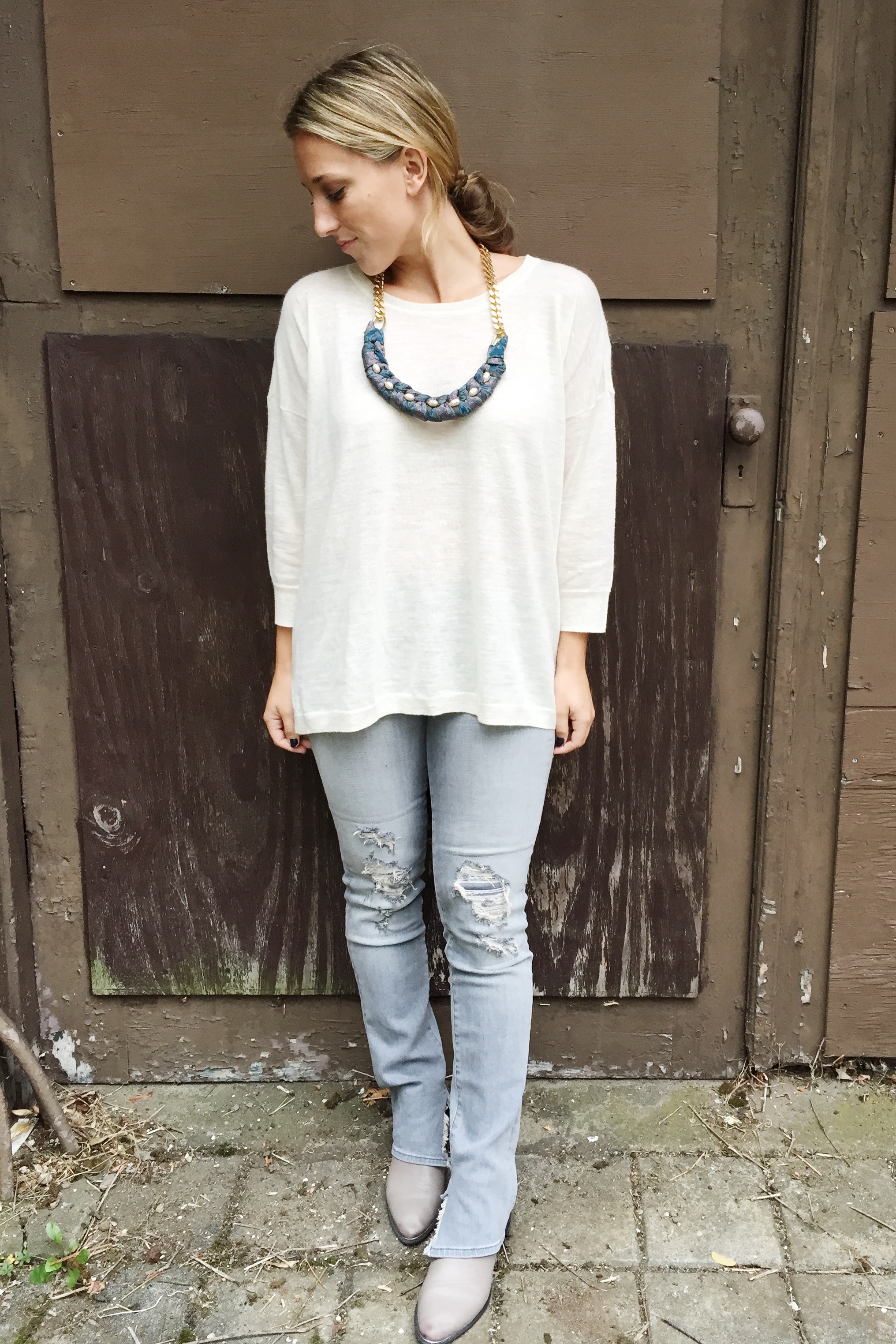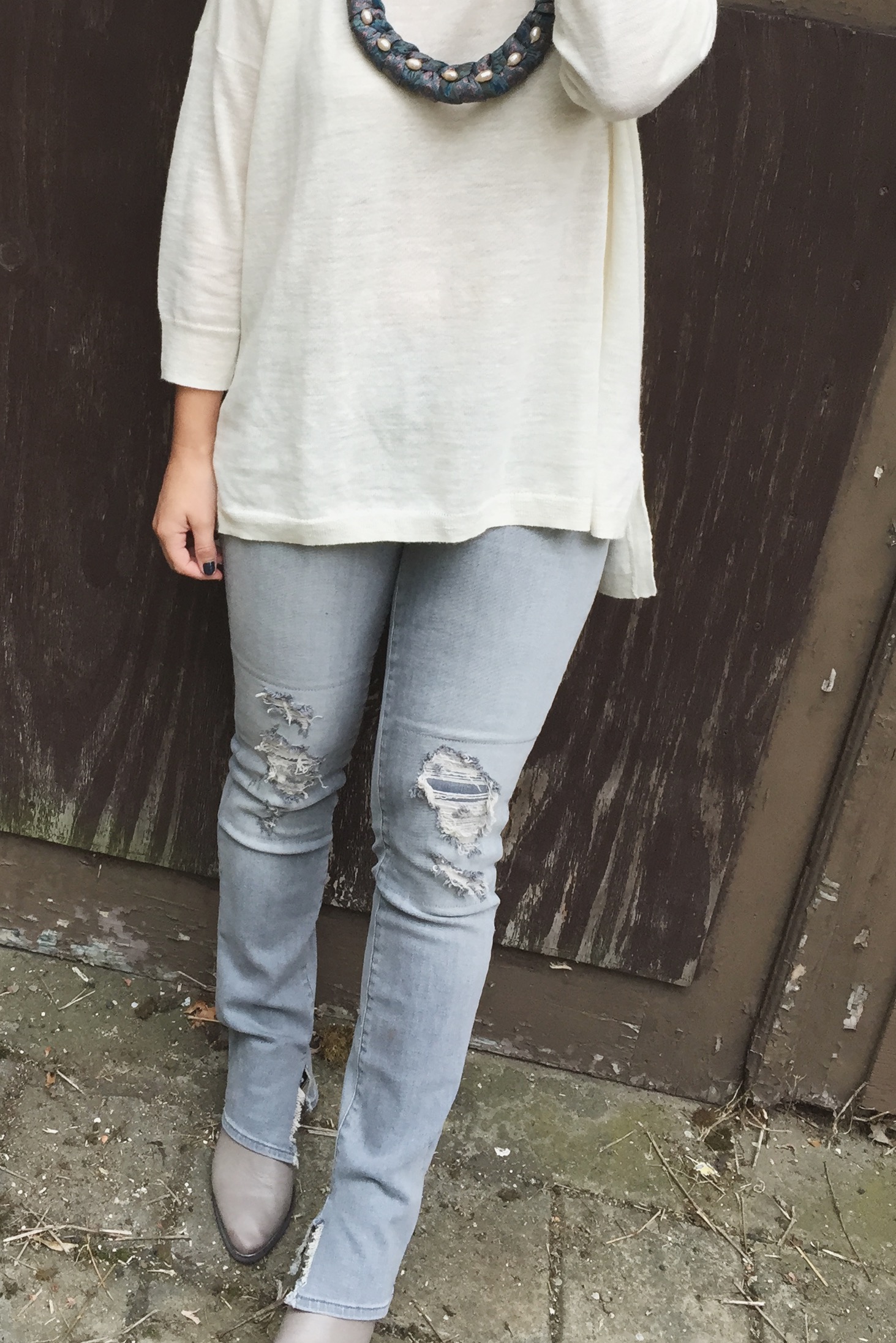 The Chain Necklace
This necklace has two ties woven around a semi circle base with a thick gold chain connected on either side. There are seven real pearls sewn into the necklace for an added design feature. You can pull the necklace over your head.
Color: Blue & Pink
Fabric: Silk
Care Instructions: Handle with care - dry clean only. Please note that the ties we use are often vintage & any slight discolorations or fraying come with age of the original product.
One More Thing: You should feel SPECIAL because you'll be the only one to ever own & wear this necklace. It's a one-of-a-kind product, no two are ever the same!
All of our accessories are handsewn in the USA - have any questions? Just shoot us an email: RooeyCrew@RooeyKnots.com